The Voyage of the Dawn Treader
Part: Prince Caspian
Release: May 2010
Info
Official Site Photos


The Picture of Dorian Gray
Part: Dorian Gray
Release: 2009
Info
Official Site Photos


Easy Virtue
Part: John Whittaker
Release: 7th November 2008
Info
Official Site
Photos
Prince Caspian
Part: Prince Caspian
Release: 16th May 2008
Info
Official Site
Photos
Bigga than Ben
Part: Cobakka
Release: 2008
Info
Official Site
Photos
Stardust
Part: Young Dunstan Thorn
Release: 2007
Info
Official Site
Photos

Webmaster Tsaress
Version 6 Layout by Tsaress
Disclaimer
The site is not an official site for Ben Barnes.
I do not know him personally,
nor can I get into contact with him.
Read the Gallery Disclaimer
If you have any comments, questions,
or issues, please
contact me


Your most up to date fansite for
the actor Ben Barnes.
Ben Barnes is the actor who stars in Prince Caspian in the latest Narnia Film. He has also starred in Stardust, Bigga than Ben and played Dakin on stage in The History Boys.
He was also in the group Hyrise.
He has just finished filming Easy Virtue where he plays the part of John Whittaker. Ben's just been cast as Dorian Gray in The Picture of Dorian Gray,
This site brings the latest
Ben Barnes news, Pictures, video and audio.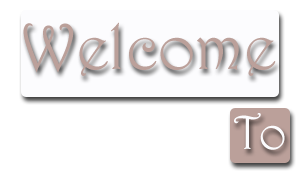 Help With the up keep of the site by donating. Click the button below.