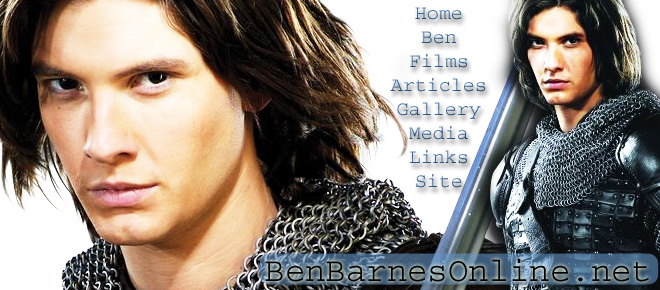 Current Projects




Prince Caspian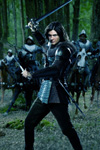 All images in the gallery
Released in the U.S 16th May 2008
Based on the book by C.S Lewis Ben plays the part of Prince Caspian. Rightful heir to the throne.He calls Pevensie children back to Narnia to help him with his fight.

Cast

Liam Neeson ... Aslan (voice)
Warwick Davis ... Nikabrik
Eddie Izzard ... Reepicheep (voice)
Peter Dinklage ... Trumpkin
William Moseley ... Peter Pevensie
Georgie Henley ... Lucy Pevensie
Anna Popplewell ... Susan Pevensie
Skandar Keynes ... Edmund Pevensie
Sergio Castellitto ... King Miraz
Cornell John ... Glenstorm
Vincent Grass ... Dr. Cornelius

Links
Offcial Site
IMDB Page
Narniaweb
Latest Image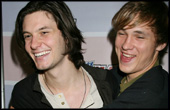 Latest Article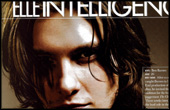 Translate the Site

Affiliates




more
If you would like to Affiliate with the site please contact me
Site Information
Webmaster Tsaress
Version 3
Layout by Tsaress
Disclaimer
The site is not an official site of
Ben Barnes. I do not know him personally, nor can I get into contact with him.
Read the Gallery Disclaimer
If you have any comments, questions, or issues, please
contact me