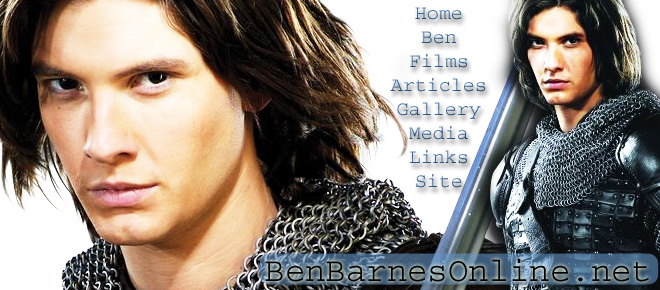 Current Projects




A Ben Barnes Fansite

Ben Barnes is the actor who stars in Prince Caspian in the latest Narnia Film. He has also starred in Stardust, Bigga than Ben and on stage in The History Boys.
He was also in the group Hyrise.
Currently filming Easy Virtue.
This site brings the latest Ben Barnes news, Pictures, video and audio.
Talk about Ben in the forum.



To post on the forum Register here

Updates
To comment on the updates register here.
Updates
I have updated a few pages news and Make a Wish Page
Easy Virtue is released on 16th March on DVD and you can Preorder it on here

The Telegraph have a article and video about the Baftas photoshoot here it shows a shot taken of Ben by Ellis Parrinder picture can also be viewed below.
Thanks to stephanie_gb for find this picture of Ben at the Winter Ball for Make a Wish.



0 Comments
Posted on 02 Feb 2009 by Tsaress
Older News
Latest Image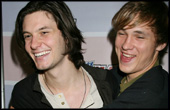 Latest Article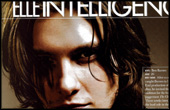 Translate the Site

Affiliates




more
If you would like to Affiliate with the site please
contact me
Site Information
Webmaster Tsaress
Version 3
Layout by Tsaress
Disclaimer
The site is not an official site of Ben Barnes. I do not know him personally, nor can I get into contact with him.
Read the Gallery Disclaimer
If you have any comments, questions, or issues, please
contact me