Jan 11,2012
Posted by Tsaress with Comments Off

on The Words Picture and more
Yeah I know it's been a while and I'm sorry but twitter is so much easier to update then the site.
From http://collider.com
Rory Jansen, a struggling writer, aspires to be the next great literary voice. When he discovers a lost manuscript in a weathered attaché case, he realizes he possesses something extraordinary that he desperately wishes he had created. Rory decides to pass the work off as his own and finally receives the recognition he desperately craves. However, he soon learns that living with his choice will not be as easy as he thought as he faces a moral dilemma that will make him take a hard look at the man he has become.
In their directorial debut, Brian Klugman and Lee Sternthal have crafted a subtle tale that examines how overwhelming desire can lead to unforeseen and unwanted consequences. Bolstered by a strong cast, led by Bradley Cooper and Jeremy Irons, The Words adeptly assembles multiple narratives that reveal how one man's lost legacy holds the life of another man captive.
> Screen > The Words > Images > Promos
> Photoshoots > HQ Disorder Magazine Photoshoot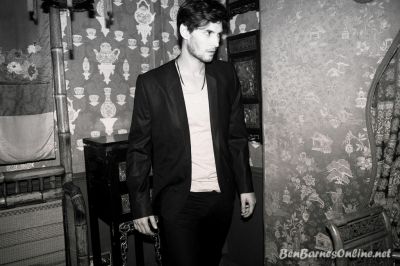 > Events > 2011 > Make-A-Wish Winter Ball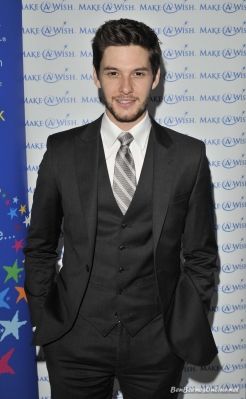 This entry was posted on Wednesday, January 11th, 2012 at 10:13 pm and is filed under Gallery Update, The Words. You can follow any responses to this entry through the RSS 2.0 feed. Both comments and pings are currently closed.