Dec 03,2012
Posted by Tsaress with Comments Off

on God Only Knows and Seventh Son Pictures
Huge thanks to @jay_giannone for the God Only Knows pictures and head over to twitter to follow him.
Seventh Son pictures from the article here.
> Films > God Only Knows > On Set > Backstage
> Films > The Seventh Son > Promo > Promos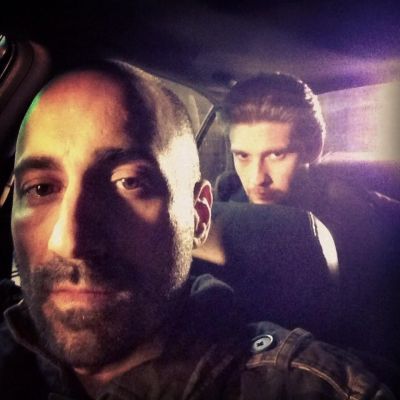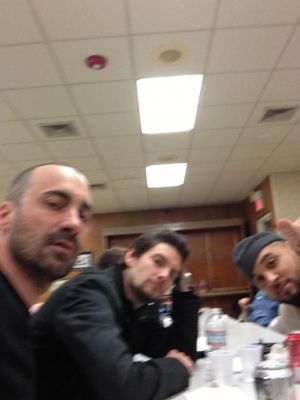 This entry was posted on Monday, December 3rd, 2012 at 9:01 pm and is filed under Gallery Update, God Only Knows, Seventh Son. You can follow any responses to this entry through the RSS 2.0 feed. Both comments and pings are currently closed.