Jul 07,2011
Posted by Tsaress with Comments Off

on Comic Con, Candid Pictures Wonderland Photoshoot and The Wedding Filming
Loads going on for Ben at the moment. News that he will be at comic con this year.
From http://collider.com the official press release.
LEGENDARY ENTERTAINMENT ANNOUNCES FIRST-EVER FILM PANEL
AT 2011 COMIC-CON® INTERNATIONAL IN SAN DIEGO

Burbank, CA – July 6, 2011 – For the first time ever, Legendary Entertainment will hold a standalone panel to provide the Comic-Con® International audience with an early look at some of the films from Legendary's upcoming slate. On Friday, July 22nd, audience participants will have the opportunity to attend an engaging panel consisting of cast and filmmakers from upcoming Legendary films including PACIFIC RIM, SEVENTH SON and PARADISE LOST, all to be distributed by Warner Bros. Pictures, as well as MASS EFFECT.

Fans can expect to witness on-stage camaraderie between and Q&A's with:
SEVENTH SON
Academy Award® winner, Jeff Bridges and THE CHRONICLES OF NARNIA star, Ben Barnes, alongside Alicia Vikander and director, Sergei Bodrov.
The Wedding will be filming soon http://www.onlocationvacations.com no news yet when Ben is due to start filming yet though.
Yesterday, The Wedding (which was once titled Gently Down The Stream) began filming in Greenwich with an all star cast that includes Robert De Niro, Diane Keaton, Katherine Heigl, Ben Barnes, Topher Grace, Robin Williams, Susan Sarandon and Amanda Seyfried.
This week the movie's set is a house on Standwich Road, but they also looking to shoot a night scene at the Burning Tree Country Club in town soon.
Filming is expected to continue in Greenwich through the end of August.
> Candids > 2011 > Montreal 4th July 2011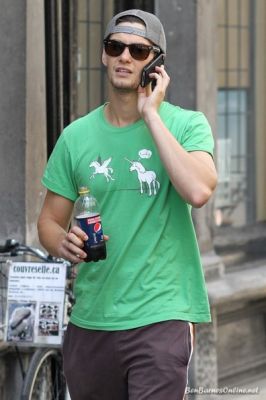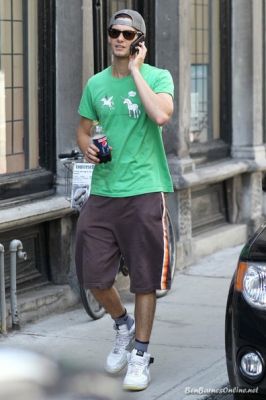 > Photoshoots > Wonderland Photoshoot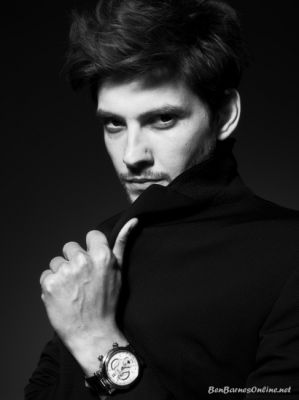 This entry was posted on Thursday, July 7th, 2011 at 9:19 pm and is filed under Ben News, Gallery Update, Seventh Son, The Big Wedding. You can follow any responses to this entry through the RSS 2.0 feed. Both comments and pings are currently closed.